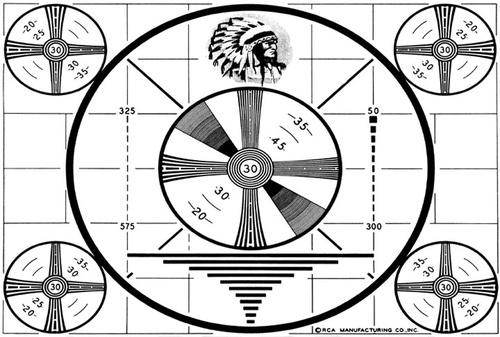 We seem to be having a bit of an issue with posts getting set to unpublished about an hour or two after I hit "publish". Worse than that, setting the post back to "published" uses an old revision of the post. It's kind of annoying, but I'm doing what I can to narrow this down right now.
I've been playing with a few plugins over the past day that might have caused this, so I'm going to shut them off for now and see if the problems clear up. *crosses fingers* This also started happening around the time the site was upgraded to WordPress 2.6.2, so I hope that has nothing to do with it. I've got a WordPress Support post that echoes this entry, so I encourage anyone else seeing this issue with their install to go there and talk it out.
I'll monitor the site pretty closely, but if you see this article (or any other one for that matter) in your feed reader and clicking thru shows it not coming up on the site, please let me know right away.